Amicus Curia Workshop on the EPSU Case on the promotion of the European Social Dialogue
16 September 2020  à  8h 30

-

12h 30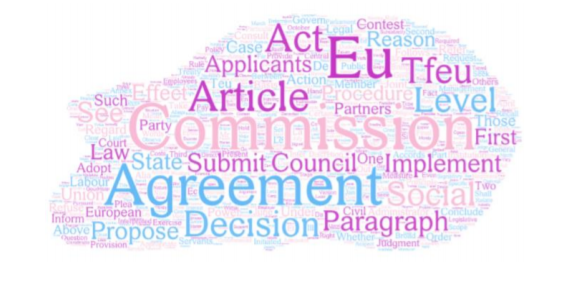 The Atelier de droit social of the UCLouvain in a partnership with the School of European Studies, UCLouvain, Louvain-la-neuve, the Institut d'études européennes ULB, Bruxelles and the Institute of European Studies, USaintLouis, Bruxelles will organize an academic workshop at the Fundation Universitaire de Bruxelles.
On 24 October 2019, the General Court ruled upon a request of the trade union EPSU and the secretary-general Jan-Willem Goudriaan to submit a proposal of a Directive to implement an agreement about information and consultation of civil servants and employees working for central governmental administrations, following a joint request by the signatory parties to do so.
The doctrinal and above all societal relevance of this case is huge. It is up to the academic Comminity of specialist of European (labour) law to act albeit symbolic amicus curiae pendente lite.
The participants to the Conference can assist in an active or passive way. The participation is free but online registration is required before 12 September 2020.
For more information, please click here.
Détails
Date :

16 September 2020

Heure :

8h 30 - 12h 30

Étiquettes évènement :
Organisateur
Centre de droit européen
Lieu
University Foundation

Rue d'Egmont 11




Bruxelles

,

1000

Belgique

+ Google Map