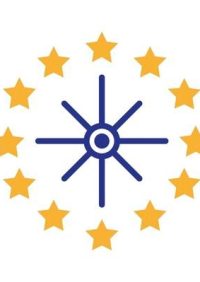 Vacancy for a Communication Officer !
The selected candidate will be hired as a full-time Communication Officer in European Studies, in the framework of the EU-funded project NAVIGATOR (The EU Navigating Multilateral Cooperation).
The hired Communication Officer will be involved in the dissemination, exploitation and communication efforts associated with this EU-funded research project, locally led by Professor Chloé Brière.
The mandate is granted for an initial term of 1 year. At the end of the year, the mandate can be twice renewed for a further 1-year term.
The recruitment process is open until June 7. And all requirements and details are available here: LINK