The European Courts and the rights of vulnerable migrants
16 March 2017  à  10h 00

-

12h 00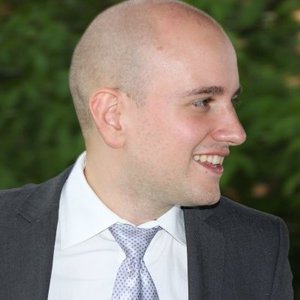 On 16 March 2017, Moritz Baumgärtel, lecturer at Tilburg Law School,  will give a lecture on the contribution of European Courts to the promotion of the rights of vulnerable migrants. The lecture will take place in the framework of the course "Fundamental Rights : legal and normative issues » taught by E. Bribosia, J. Lacroix and I. Rorive (IEE, Master de spécialisation en analyse interdisciplinaire de la construction européenne).
This lecture is organised in the framework of the Jean Monnet Project.
Venue: room Kant, IEE, 39, av. Fr. Roosevelt, 1050 Bruxelles.