Summer School on EU Migration & Asylum Law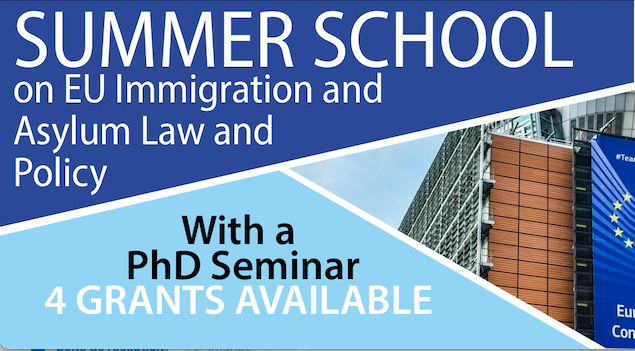 We are pleased to invite you to the 23rd edition of the Summer School on EU Migration and Asylum Law and Policy organised by the Odysseus Network that will take place in Brussels from 3 to 14 July 2023.
The summer school is a unique opportunity to follow in a group of one hundred persons a program legally oriented made of three parts (introductory courses to EU law, migration including visas and borders as well as asylum) with lecturers coming from all EU Member States and EU officials from Commission, Parliament, Council, Court of Justice or EU agencies. Le cours d'été existe aussi en français.
The summer school will focus this year on the progress made with the adoption of the New Migration Pact proposed by the European Commission, and in particular on the issue of solidarity between Member States. The summer school is organised on site at the Université Libre de Bruxelles (ULB) but is also available online.
For more information, upload our brochure.