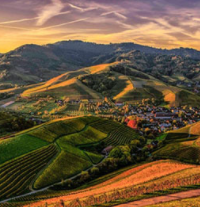 We are pleased to invite you to the 2020 Journal of Environmental Law Workshop on Wednesday 25 November 2020, 1 pm-4.30 pm (UK time).
On this occasion, Chiara Armeni, Professor of Environmental Law at ULB and member of the CDE will speak about "Public Participation in the Climate and Health Crises".
The event will be held online but places are limited. For more information click here.