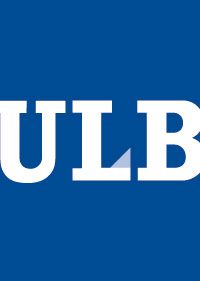 The law and criminology faculty of the ULB opens up a full time chair in European law, in order to teach several European Union law courses to different degrees (Bachelor, Master, and LL.M in European law).
The holder of the chair should develop educational tools that stimulate learning European law by students enrolled in various programs. The classes address students in Bachelor, Master or LL.M programs. Some classes will not only comprise law students, but also students from other social science programs. Furthermore, they will be involved in the development of the LL.M in European law.
The holder of the Chair will be part of the Centre of European law of the law and criminology faculty at ULB, and will do research in the field of European Union law. A research project linked to constitutional law, economic law or foreign policy of the European Union is an asset. They will contribute to inserting ULB in active Belgian and international networks in this field, in order to furthering the reputation of the University.
The holder of the chair will participate actively in life of the University, in particular in that of their Faculty, of the Institute for European Studies (IEE-ULB) and of the Centre for European law. They will develop an expertise that will successfully be mobilised by the University to the benefit of the community, be it through science popularisation, applied research orcutting-edge research.
Final application date: 1 March 2019
Date of entry into function: 1 October 2019
For futher informations, please click here.