Summer School 2020 of ECLAN
29 June à 9h 30

-

3 July à 18h 00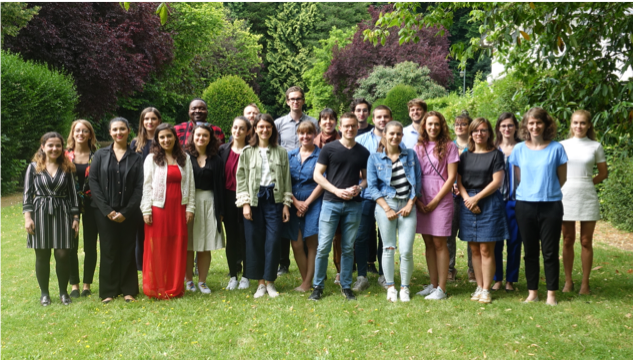 The ECLAN Summer School on "The EU Area of Criminal Justice" takes place every year. The Summer School is specially designed for practitioners in the field of police and judicial cooperation in criminal matters, EU or national civil servants as well as researchers and students interested in the EU Area of Freedom, Security and Justice. The objective of the Summer School is to provide participants with an extensive knowledge of EU criminal law. The classes are both theoretical and practical. They are conducted by academics, national experts or European officials who deal every day with the European criminal area.
Registration will open on Monday 16 March 2020.
For more information, please click here.
To consult the programme of the summer school, please click here.