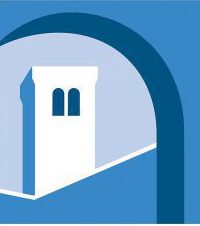 In the context the e-NACT project, 5 workshops, destined to legal practicians, are organised around the following themes and their place in the Charter of Fundamental Rights: social rights in an employment context, children's rights, freedom of speech, data protection and asylum and migration.
As of now, the following workshops have been confirmed:
Freedom of speech, 11-12 June  2018, European University Institute
Social rights, 4-5 October 2018, Institut d'études européennes
Children's rights, 3-4 December 2018, University of Florence
Interested candidates are invited to send a full CV and a brief motivation letter in English to federica.casarosa@eui.eu, before March first 2018. The candidates will be notified about the result of the selection process by March 15th, 2018.
For more information, you can consult the complete call here : e-NACT – Call for participants.